Design Studio & Holistic Wellness
BRANDING • WEB DESIGN • GRAPHICS • PRINT
Hi there, I offer creative services to support any stage of a project,
from idea to completion, revamping and beyond.
Read More ↠
With over 12 years experience in the creative industry, I provide ongoing support as your idea grows towards its potential.
The studio offers skills for both online and offline promotion, with a mission to provide you with the tools for representing yourself to the world.
We will develop your voice to a visual language to be used across social platforms, websites, packaging and marketing materials.
All created with meticulous attention to detail, clear visual representation, thoughtful interaction and a pixel perfect final touch.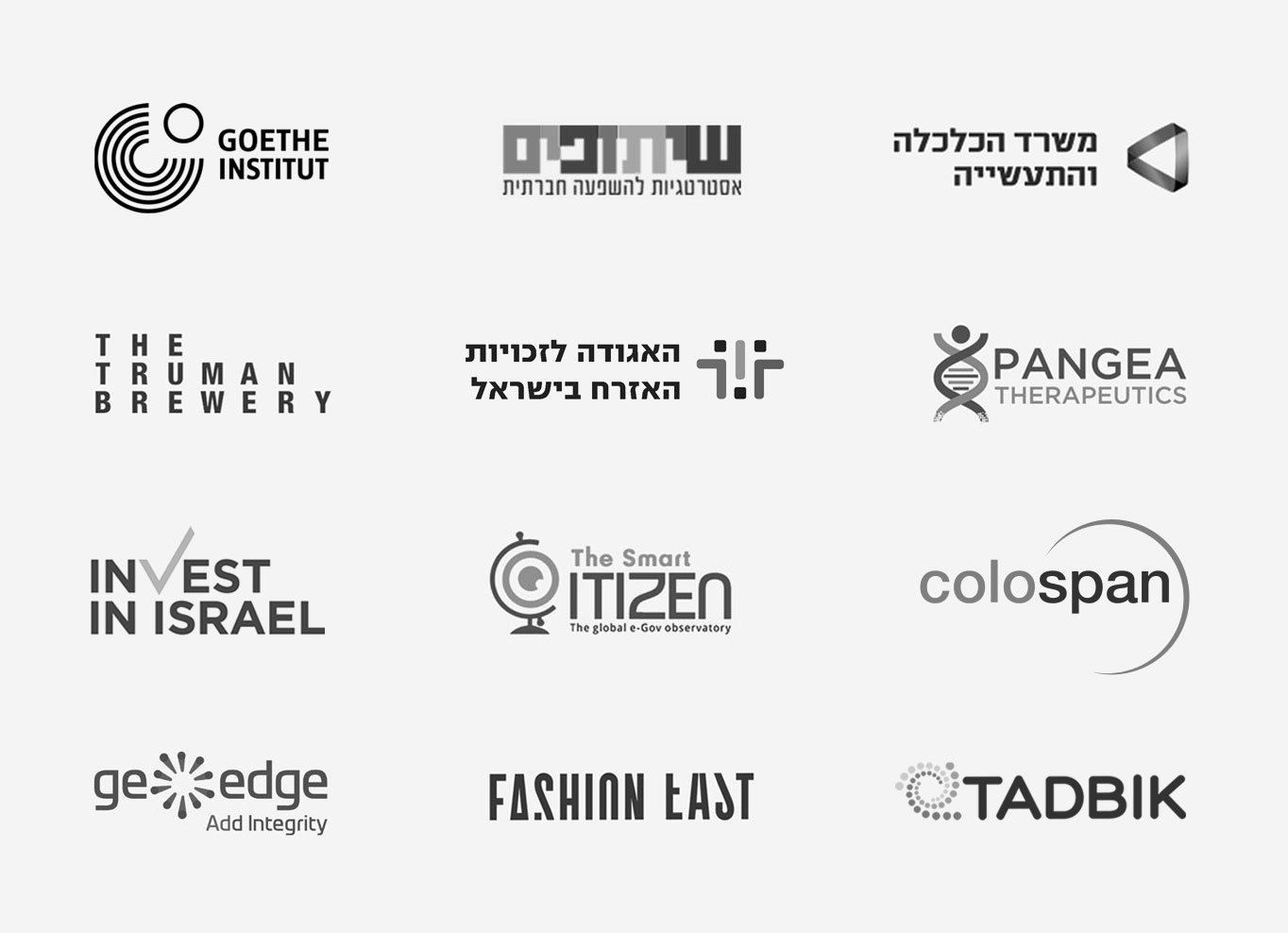 Holistic Wellness
Apothecary – Flower Power – Workshops